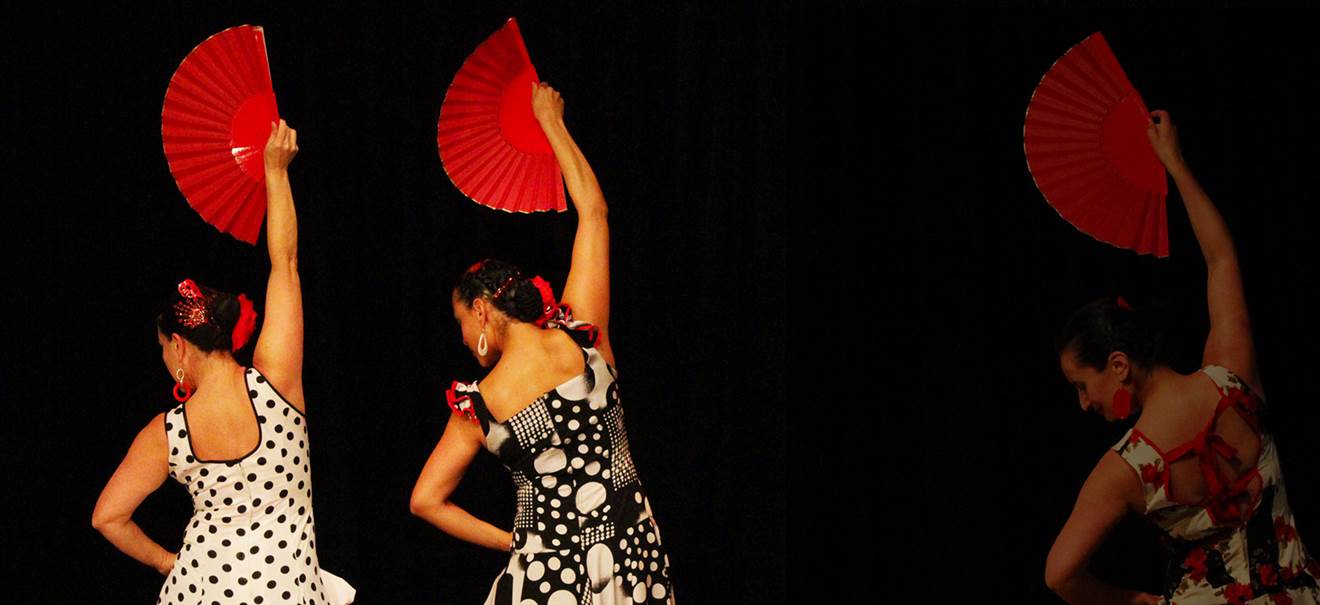 Flamenco show at Café Chinitas (MADCHINI)
To product
Founded in 1970, Cafe Chinitas is located in a beautiful and inviting 18th century mansion – a perfect place for those wishing to combine Mediterranean cuisine with the best flamenco in the Spanish capital. 
Some of flamenco's most important artistes have performed at Cafe de Chinitas. Tomas de Madrid, La Chunga, always barefoot and spontaneous, the legendary Rosario, Maria Albaicin, Carmen Mora, Pastora Imperio, Manuela Vargas, and the "Los Pelaos" family… 
And also the most outstanding singers dominating a variety of styles, such as Carmen Linares, Tony Maya, Maria Vargas, Enrique Morente, El Lebrijano, and Jose Merce, who started his career in this tablao to become one of the most famous flamenco artistes of the moment. 
Among the guitarists that have performed here, one must not forget the grand maestro Victor Monge "Serranito", Andres Heredia, Manuel Sison, El Entri and the Carmona brothers, better known as "Los Habichuela". 
Nowadays, some of flamenco's top virtuosos and young promises perform regularly at Cafe Chinitas, who see the tableo as a door to the flamenco world.
CAFÉ DE CHINITAS MENU:
- Olives, Bread and Butter
- "Café de Chinitas" Salad
- "Café de Chinitas" Paella
- Dessert
- Sangria
Inclusions:
• Entrance to Flamenco Show.
• A drink or dinner as chosen and specified above
Exclusions:
• Lunch, beverages or other services not specified above.
• Transportation
Opening Time:
1stshow: 19:15 Dinner, 19:30 Drink
2ndshow: 21:15 Dinner, 21:30 Drink
Check in Time: 15 minutes before
Address: Café de Chinitas. c/ Torija, 7 – Madrid 28013