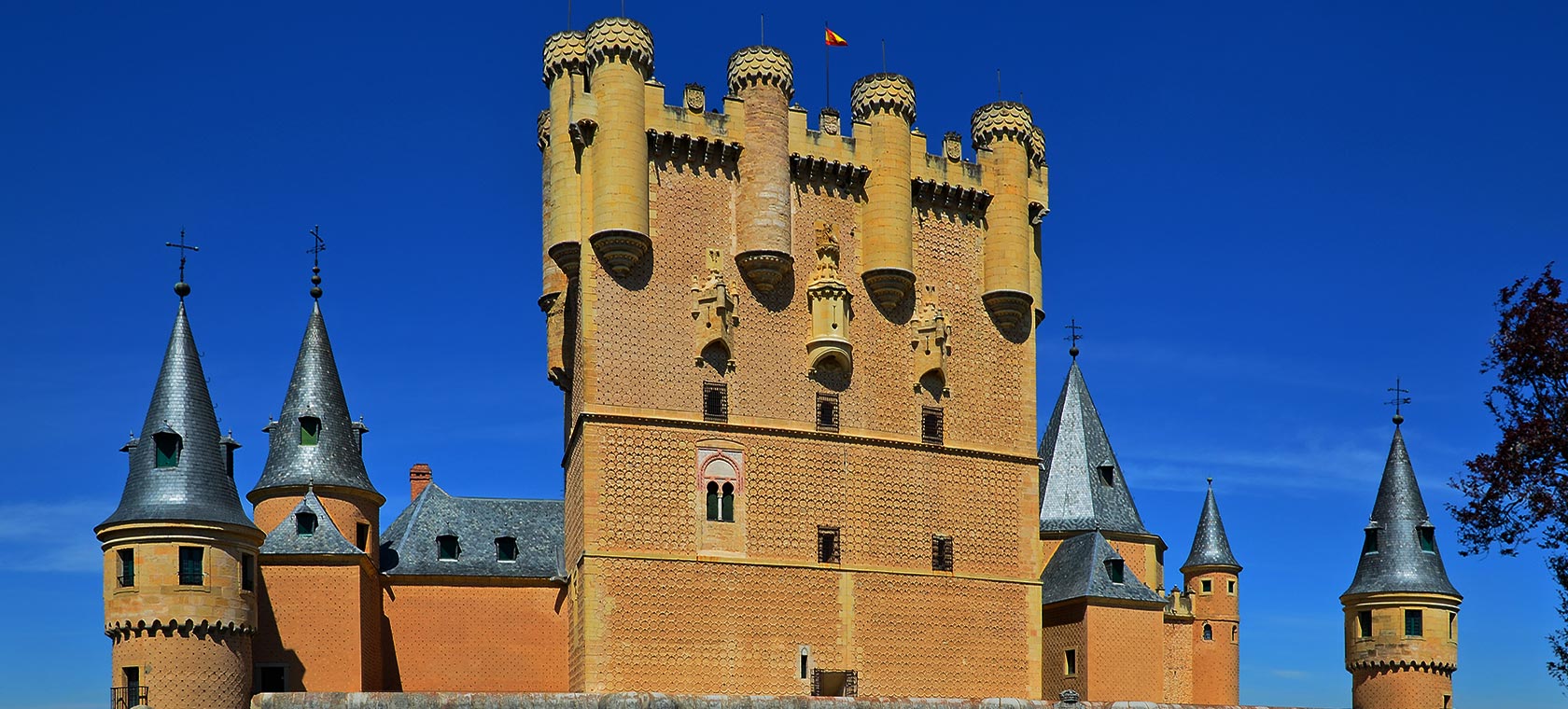 Alcazar of Segovia, Skip the line!
To product
Skip the line tickets for el Alcazar de Segovia!
CURRENTLY NOT AVAILABLE!
One of the biggest icons of Spain: El Alcazar de Segovia. According to legends the castle is the inspiration of many Disney fairy tales. Therefore many tourists come every year to visit the castle.
Not far from Madrid the Alcazar is situated in Segovia. One of the most historical towns of the area. You can spend your day in the town or in the beautiful area.
The Alcazar is originally a fortress build on the top of a rock with a military function but nowadays the most famous castle of Spain with a beautiful view over the area. Come and visit the Castle and get to know her history!
How does it work?
Select your timeslot for entrance and the date you want to visit the Alcazar. After your selection you will receive your tickets directly by email.
What is important to know?
Be on time for your selected day and time. When you are too late it is not possible to cancel the tickets.
What is not included?
Guide
Location:
Plaza Reina Victoria Eugenia, s/n, 40003 Segovia, Spain
How to get to Alcazar?
You will receive instructions how to get to Segovia by car or train and what to do in Segovia outside visiting the Castle.